Afbeelding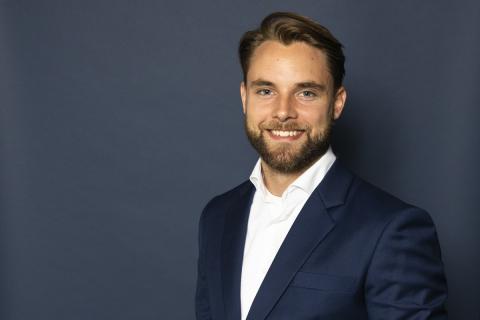 Wie ben je?
My name is Bart, I am a consultant within the team logistics, centres and operations. In my spare time I am most likely outside practicing sports or enjoying nature. I love to travel and have a passion for videography which links really well with being outside. I started working at Districon because it allows you to see various "keukens" and a lot of variety in projects, work and teams you work with.
My experiences
I'm with the team for over a year now and have had the chance to work on a good number of projects, which all were completely different from each other. Ranging from process improvements, automation, WMS implementation to transitions and tender processes. Looking back it wasn't always as easy or fun but these were great lessons to say the least.
Next to the projects I work on, I'd like to say that we have an amazing team and I enjoy working with every single one of my colleagues. Our team has a lot of knowledge and experience, and it provides a lot of confidence to start projects knowing that you're able to tap from this collective expertise and translate it to the projects and ultimately to your customer. What I like the most about the team is the team spirit and to see everyone grow, professionally and personally.
Somehow the type of projects keep on surprising me, but it also provides the chance to develop your actual interest. I found out that I am more of a generalist instead of a specialist. I have broad experience within Logistics, supply chain and project management which allows me to understand the challenges of a customer and what they are actually saying of dealing with.
My aim for the future is to stay healthy, active, grow my passion, keep on learning (together) and have fun during the ride.
Who's next?
Hereby I will be handing over the pen to Lynn Hoendervanger to write an inspiring piece.