Afbeelding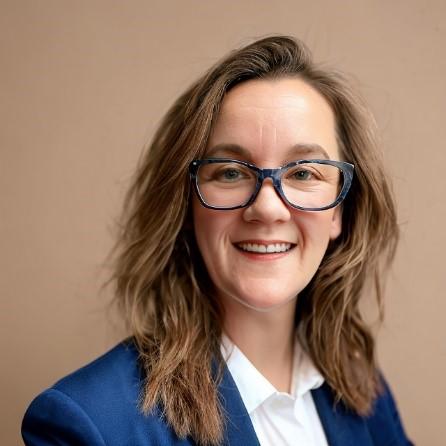 Who am I?
My name is Alexis Graves, and I am the Office Manager at Districon Solutions North America in Evanston, IL. I joined Districon in March of this year. Right away we began discussions about our merger and plans to implement a new system for benefits and HR services. There was and is so much to do and I thoroughly enjoy working with Sander and this great team.
My background is 30 years of working as an executive assistant and office manager.  I got a Bachelor of Science in Business Administration while working my first job as an executive assistant. I grew up in Evanston and live here now. My family has been in Chicago since 1851! I have a 12-year-old poodle named Jerry who keeps me on my toes. My favorite thing to do is go to the beach in warm weather.
Vision of the future 
I am still learning about logistics and supply chain consulting, but I understand that climate change and geopolitics greatly affect this world today. I am an idealist, so my vision of the future includes equity for all, including housing, education, and healthcare. I volunteer at a soup kitchen here in Evanston each week, and at a domestic violence shelter a few times a month.
Which colleague would you like to be in the spotlight next?
I would like to nominate my colleague Saurabh Bhargava, Districon Solutions APAC, for the next "In the Spotlight".